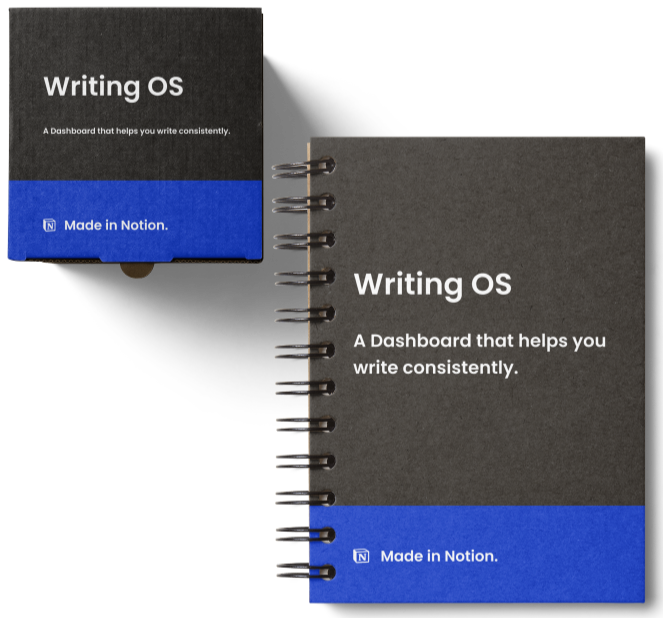 A Notion Dashboard that helps you write consistently.
Go from Idea to Publishing content 10x faster with Writing OS.
(Only 10 copies remaining at this price!)
Join over 70+ writers who started writing better with Writing OS!
What's inside Writing OS?

50+ Writing Tools & How to use them.

Writing Tips & Guides.

Content Calendar to be consistent.

80+ Writing Prompts when you're stuck.
Idea generator.

Evergreen Writing Templates.

Content Creation Hub.

Monetization Strategies.

...and more!
Who is this for?
For anyone who wants to be consistent with their writing and need a system to go from idea to publishing faster!
You're just starting your writing journey.

You're a writer who is in the middle of the writing journey but has no direction as to where to go.

You need evergreen writing templates that help you publish in a FEW HOURS!

You want to start using the right tools without wasting hours of research.

You need a plan to consistently write online.

You need monetization strategies to earn your first $1 online.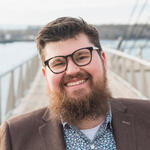 "If "get better at writing" is on your list for 2022, go pick up the pre-sale of Writing OS for Notion by Vidya. I've been watching her newsletter evolve over the last year & I know this will be a very helpful tool! She puts a ton of care and attention into her work."— Sam Julien, Director of DevRel for Auth0
"I just know that this is going to be good. I pre-ordered my copy!"— Bhanu Teja, Founder of MDX.one and UseNotionCMS.com
---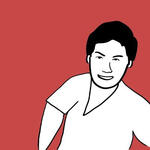 There are so many resources out there but having something that guides you from idea > to publishing > to monetizing makes Writing OS unique!— Sagar, Founders Office at Bounceshare
$50
Only $15! (Post-Launch Offer)
10 copies remaining at this price!Price increases after 30 sales.
$0
Get a template for free!
Not ready to commit? Get these for free! ⬇️
Idea Generator for your next amazing article.

10 Writing Tools and how to use them.
"The exact words that came out of my mouth after seeing the freebie was "Wow". Not kidding, this is gold. The freebie is so damn value-packed, I can't wait to use the other resources and tools. Thank you for putting in so much effort. It's worth more than $1 or $10 dollars! ❤"— Akhita Tayal, Freelance writer for SaaS, marketing & eCommerce
Yay! Free Templates are on the way! 📨
I've just sent you an e-mail with few instructions on how to duplicate the template into your Notion Workspace.Please make sure to check your spam folder in case you don't find the mail.In rare cases, the email may also be delayed. Please wait for 2 minutes. 🙂